As your loved ones enter their golden years, their home becomes their sanctuary. But if they've kept all the tokens of love over the years, their home is probably too cluttered for them to navigate safely. Here are some tips to declutter your parents' home and help your older loved ones lessen their belongings so that they can remain safe and happy in their living spaces.golden years
http://olympiatransitional.com/wp-content/uploads/2017/02/AdobeStock_39548767.jpg
870
1500
blog
http://servicecenter1.com/~olympia2/wp-content/uploads/2017/11/OlympiaWA-logo8.png
blog
2017-02-16 22:31:23
2017-02-16 22:31:23
Five Tips to Help Your Loved Ones Pare down Their Belongings
The morning person's routine illustrates that the advantages you gain by not hitting the snooze button far outweigh the extra hours of sleep. Here are four advantages you can steal from the habits of a morning person.
http://olympiatransitional.com/wp-content/uploads/2017/02/shutterstock_242640412.jpg
667
1000
blog
http://servicecenter1.com/~olympia2/wp-content/uploads/2017/11/OlympiaWA-logo8.png
blog
2017-02-10 20:18:38
2017-02-10 20:18:38
4 Advantages You Can Steal from a Morning Person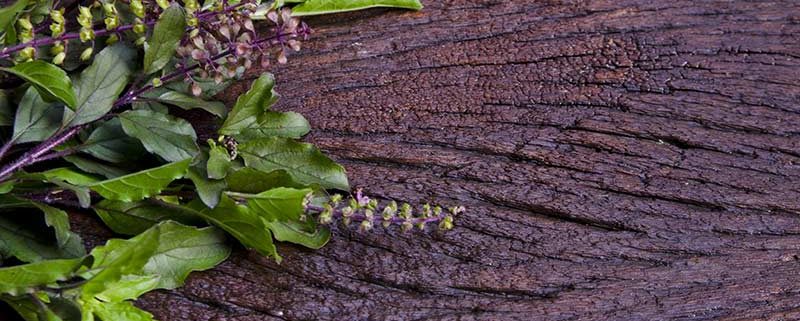 Adaptogens are naturally occurring substances that have been found to provide multiple normalizing effects on the body, including stress management, immune system health, and energy level boosts. Learn about four essential adaptogens that cover the gamut of health-boosting benefits guaranteed to help you live an active and stress-free lifestyle.
http://olympiatransitional.com/wp-content/uploads/2017/02/shutterstock_230720173.jpg
530
800
blog
http://servicecenter1.com/~olympia2/wp-content/uploads/2017/11/OlympiaWA-logo8.png
blog
2017-02-03 21:43:45
2017-02-03 21:43:45
Four Adaptogens That Are Beneficial for Seniors